Patented and copyright protected ©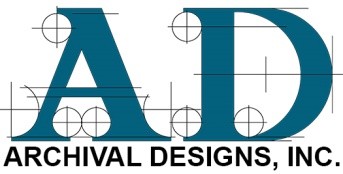 Double click here to edit this text.
Thank you God for choosing me to carry your will with these shows. Because you are behind me, There's only great things ahead of me!
GOOGLE:

​​I tried listening to my dad's song on Google Assistance and it is tell me that I need a subscription. There is NO reason for me to have to pay for a subscription to your company especially when your company is going to make INSANE amount of money off of my company (If You Haven't Already)! Please fix it!​